Dr. Jayne M. Standley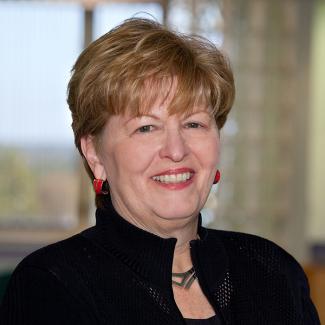 Dr. Jayne M.
Standley
Music
Ella Scoble Opperman and Robert O. Lawton Distinguished Professor of Music Therapy
Jayne M. Standley, Ph.D., MT-BC, NICU-MT is a Robert O. Lawton Distinguished Professor at The Florida State University and the Ella Scoble Opperman Professor of Music with a courtesy appointment in the College of Medicine. She directs the Music Therapy program at FSU, the National Institute for Infant and Child Medical Music Therapy which awards the NICU-MT national certificate, and the Medical MT and Arts in Medicine Programs in partnership with Tallahassee Memorial HealthCare. She teaches both graduate and undergraduate courses in Music Therapy Methods, Medical Music Therapy, Music in Counseling, and the MT Research Seminar. She is an internationally acclaimed researcher and has published extensively in music in learning and music in medical settings with refereed publications appearing in nursing, early childhood, and music therapy journals. Most recently, she has specialized in research studies investigating music therapy to facilitate medical treatment and for early intervention with premature infants in the Neonatal Intensive Care Unit.
Dr. Standley received the Bachelor's and Master's degrees in Music Therapy and the Ph.D. degree in Habilitative Sciences from FSU. She was appointed to The Florida State University faculty in 1976.